Services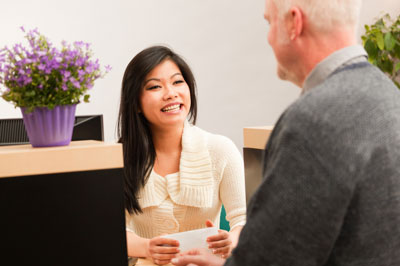 List of services available at CUSCVA, LLC locations...
Deposits
Withdrawals
Transfers
Loan Payments
24-Hour ATMs (No surcharge for credit unions/members participating in the CUHere
ATM network. Members, check with your credit union for details.)
Monetary Wires
Money Orders
Notary Service
Change of Address Notification
Check/Share Draft Reorder Notification
With shared branching, credit unions from all over the country share facilities to give members thousands of convenient locations to perform transactions just as if they were in their home credit union. Whether you are at work, home, or your favorite travel destination, your credit union is always nearby.